TUI PLUS PACKAGE
The all-round service package for your holiday.
Just get on with a care-free holiday, we'll sort out the rest.

If you go on holiday with TUI, you can relax with peace of mind. Because we do everything so that our guests have that full, all-round feel-good feeling. Benefit from the advantages of a package holiday with the TUI PLUS PACKAGE. Whether you decide on a hotel holiday and make your own travel arrangements, want to enjoy a road trip in a hire car or rental RV or you're going for a round trip – you automatically book the TUI PLUS PACKAGE when you book any package with us. The TUI PLUS PACKAGE is included with every package booking.


READ MORE
Services that mean you are not only fully covered but can also easily manage your trip:
AT YOUR SIDE AT ALL TIMES
Of course, your holiday should only be about one thing: relaxation. If you have any questions or concerns about your trip, we are of course happy to answer your questions. That's why you can reach us on all channels:
by phone
text message or email
or in person through your hotel travel rep.
At any time, because we are there for you 7 days a week, 24 hours a day.
Please note that our services in the TUI PLUS PAKET are currently available in German.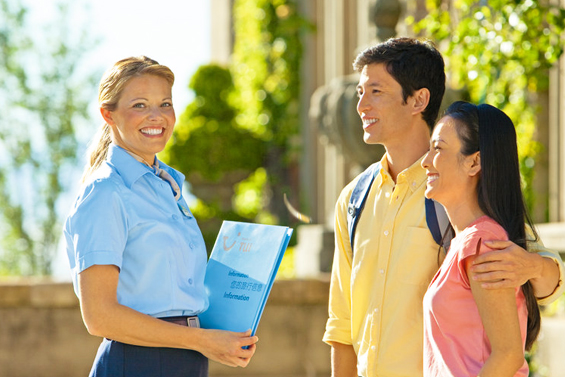 MY TUI: GIVES YOU AN OVERVIEW OVER EVERYTHING
With a little preparation every holiday becomes a relaxing experience. It's good to know that with My TUI you have a comprehensive information portal at your fingertips, where you can find everything you need to know about your trip:
All travel information about your accommodation and the local features at your destination
Your digital travel guide for over 400 regions in 217 countries
A large collection of digital maps for 2,400 cities & regions
Special recommendations for excursions, sights, restaurants etc
Up-to-date information on travel weather and your flight times
Digital overview of your holiday and travel documents: travel confirmation, itinerary, contact details for your travel agency.
SMS ASSISTANT: ALWAYS WELL INFORMED
With the SMS Assistant you can immediately see the exact date for your return transfer* from the hotel to the airport as well as important information in the event of a crisis (such as natural disasters or political events) during your TUI trip. Just enter your mobile phone number on My TUI.de when booking online or in your travel agency and you always have up-dated information at your disposal.
SAFETY IS OUR TOP PRIORITY
We want your holiday to be not only beautiful, but also safe and sound. Of course, we do everything in our power to make this happen: for example, we are the first tour operator in Europe to have a professional crisis management system and audited annually by TUI Group Auditing.
Well, then bring on the holiday!